People Solutions Program Lead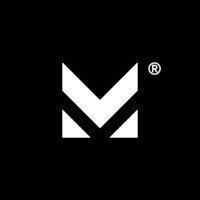 Morning Consult
People & HR
Remote
Posted on Saturday, March 25, 2023
About Morning Consult:
Morning Consult is a global decision intelligence company changing how modern leaders make smarter, faster, better decisions. The company pairs its proprietary high-frequency data with applied artificial intelligence to better inform decisions on what people think and how they will act.
This role is available in any of our office locations or remote within the United States.
The Role:
Morning Consult is looking for a curious, detail-oriented People Solutions Program Lead to join our People Strategy team. You'll closely collaborate with People team subject matter experts to design, test and implement a broad portfolio of organizational change, manager and team effectiveness and people development solutions. You will work cross-functionally to gather requirements, support execution and adoption, measure success and share progress and observations to help us continue to grow.
Our goal is to differentiate the People team through our use of predictive data modeling, willingness to experiment with novel approaches and quickly delivering high quality solutions that demonstrate care and drive performance. You will be encouraged to challenge the status quo, make decisions and focus on outcomes. Our People team's purpose is to continuously evolve Morning Consult and its people to achieve our collective potential. We do so through our desire to identify the greatest opportunities for change, courage to go beyond what is expected from a People team, curiosity to learn from our actions and others and levity and authenticity in tough moments. If you want to learn fast, do impactful work and strive alongside thoughtful and authentic team members, this is a great role for you.